If you are not fully satisfied with one of the poems at this site, munro poetry will refund every penny you paid.  Furthermore, the poem remains yours.  If, at some later date, the poem becomes satisfying, you may rerefund payment at your convenience.
Caveat: At munro poetry we do NOT refund time.  (Regarding time spent on an unsatisfying poem: you are just as screwed as anyone else who has ever wasted a portion of a life reading lousy verse.)
To submit a refund claim, please use the form provided below.  Be sure to include the following information: time, date, location, height, weight, eye color, gender, and top five sexual proclivities.  These data are necessary to speed up or slow down the processing of refund claims.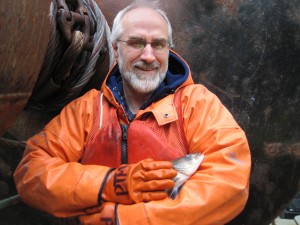 Refund Claims Form:
Time:
Date:
Location:
Height:
Weight:
Gender:
Eye Color:
Top Five Sexual Proclivities:                                                                                   
Reason For Dissatisfaction With Poem (please include an in-depth and detailed critique of the poem so that we can justify to our Review Board the return of the full amount of the money you paid):        .